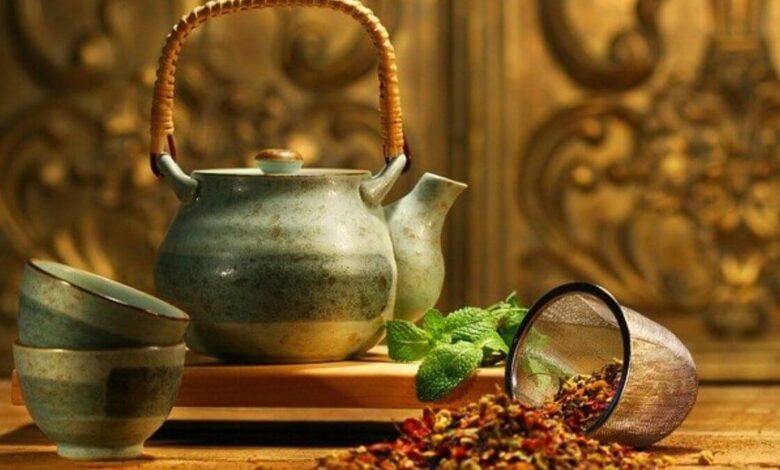 Tea can add more flavours to your life. Since time immemorial, the health benefits of tea have been popularly known to all. So is tea good for you? Yes, obviously, as this cuppa joie can revitalize your daily life and can act as a true stress buster. Off late herbal tea or tisanes have gained popularity amongst everyone. The herbal tea consists of a blend of herbs and may contain spices and fruits of other plants. Herbal teas are known for their calming properties, and they can help you have golden mornings. In this write up we will talk about the herbal tea benefits. Let's get started, and let's discover all about the tea trails:
Different Types of Herbal Teas:
Chamomile Tea:
The leaves of the chamomile flower are extracted to make this fantastic tea. This tea can treat menstrual pain and muscle spasms quickly and promote sleep and relaxation. Also, you can meet all your stress away by taking a sip of this tea. There are mainly eight types of herbal teas, as illustrated below.
Rooibos:
This herbal tea comes with a plethora of benefits; for instance, it can lower bad cholesterol and boosts good cholesterol. Sipping this tea not only makes your kind fresh, but it can also make your hair strong and give you glowing skin. This tea also helps you to deal with allergies.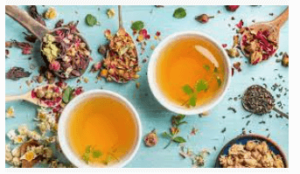 Peppermint:
A sip of peppermint tea can perk you up and cure an upset stomach. You can find a cure for constipation by drinking this tea. Also, peppermint tea helps you to deal with irritable bowel syndrome.
Ginger tea:
Ginger tea can cure morning sickness, chronic indigestion and can relieve joint pain
Hibiscus:
Preparing hibiscus tea is an easy peasy process. All you need is the suitable tea leaves, add them to boiling water, strain the water and drink it with a teaspoon of honey. This tea can lower your blood pressure and fat levels. This tea can also prevent kidney stones.
Green Tea:
This tea is imported from China and is rich in flavonoids his yea contains anti-inflammatory properties which can keep your skin glowing. Matcha is a popular type of green tea that helps treat a variety of diseases.
Black Tea:
Black tea is extracted from the Camellia Sinensis plant. Unlike other herbal teas, black tea is caffeinated, but it can help you have a robust immune system.
Oolong Tea:
This traditional Chinese tea variety contains l-theanine, which makes your mind more alert and helps you to reduce anxiety.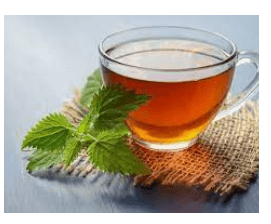 A Summation of the Benefits of Herbal Tea:
Herbal tea can help to ward off cancer and heart disease
Herbal tea helps in weight loss, and hence this type of tea is popularly included in the diet chart of fitness enthusiasts.
Herbal tea can help you have whiter teeth and can fight plague.
Herbal tea consists of anti-oxidants that can make your immune system stronger.
Conclusion:
Try drinking the best herbal teas to enjoy many benefits. Herbal tea can help you beat the morning blues and make you strong internally and externally.
[
Cautionary note:
 In all of the above cases please consult a practicing specialist & get checked before taking any medicines.]
Disclaimer: This article is only written for informational purposes only. Users must not view the content as medical advice in any way. Users are also required to 'NOT SELF MEDICATE' and always consult a practicing specialist before taking any medicines or undergoing any treatment. DivyaAyushCare and the author will not be responsible for any act or omission by the User arising from the User's interpretation of the content.