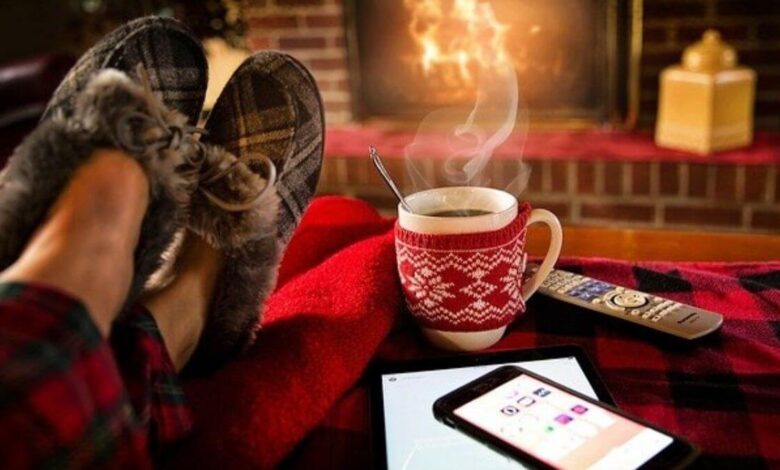 Winter can be wonderful. It is the time to get cozy and relax. However, winter can pose a lot of health risks to individuals. Especially if you have a weaker immune system, you may be vulnerable to diseases like flu and the common cold during the winter season.
In this write up we have discussed some of the common winter health problems and also mentioned some ways by which you can treat those issues by homeopathy and Ayurveda.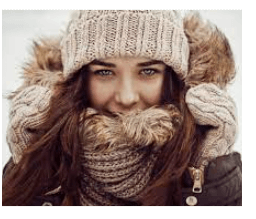 How to deal with cold:
Dealing with cold can be taxing. With the chilly wind blowing it is easy for the viruses to attack us. During winters homeopathy and Ayurveda can come to our rescue and keep us disease-free:
Joint pain:
In winter you can face joint pain. If you want to stop living in pain you can try arnica. Arnica can be more helpful in bruising pain. Bellis perrenis can n also help to treat joint pain and can provide relief to a considerable extent
Rheumatic pain:
Rheumatic pains are common in winter. Rheumatism can cause pain or discomfort and can even cause tender and swollen joints. Berberis Vigeris can act as an effective method of treating rheumatic pain.
Chest pain:
Chilly weather can steal body heat and can cause chest pain. Chest pain can be treated by aconite
Mucus dryness:
The low humidity in the chilly air can cause the mucus in the nose to dry out; this condition can also be accompanied with persistent pain. If you too are suffering from mucous dryness you can consider taking Bryonia Alba which can treat this pesky condition of patients.
Bronchitis:
When the mucus membrane in the bronchial tube swells it can cause bronchitis. Bronchitis is often accompanied by fever and coughing Ferrum phos can treat bronchitis in the early stages. If bronchitis occurs with loss of voice or throat roughness then the homeopathy doctors often recommend phosphorus to the patients.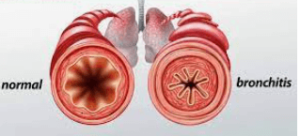 Cold and cough:
Cold and cough may look harmless initially but if not treated in time they can cause serious health implications in the future. Cold is classified into different types based on how it occurred and the symptoms. If cold occurs due to an icy soggy climate, then your homeopathy doctor may suggest you Allium cape. If cold is accompanied by cough, then it can be treated with aconitum napellus. In the case of dry sensitive cough usually, belladonna is porescribed. For whooping cough, drosera is usually prescribed by doctors.
Chilblains:
Chilblains refer to the skin sores and extremities in the fingers and toes. Chilblains can be treated with chistus and Rhus tox
Depression:
The chilly and gloomy winters can often cause depression. Arsenicum album, Ignatia, or lycopodium can successfully treat depression.
How to feel warmer in the winter with the help of Ayurveda:
Ayurveda can be effective in treating cough and cold. Let's take a sneak peek into some of the ways by which Ayurveda can help you get warmer in the winter:
Consume ghee and healthy fat:
By increasing the healthy fat components in your body, you can feel warm and say goodbye to cough and cold
Drink Herbal teas:
Ditch normal teas and see yes to herbal teas to feel warmer
Drink turmeric milk:
If you are wondering how to stop feeling cold or how to get warm then you can try out this simple recipe from your kitchen
Massage feet at night:
The science of Ayurveda often suggests us for a feel massage to keep our body warm
Exercise:
Exercises can help you keep warm to a great extent. Go to the search bar ad type 'how to warm yourself up with exercise and Google will present you with an array of options. You can choose any warm-up exercise at your convenience.
Conclusion:
Discover the beauty of winter by staying warm and keep diseases at a bay with the help of homeopathy and Ayurveda.
[
Cautionary note:
 In all of the above cases please consult a practicing specialist & get checked before taking any medicines.]
Disclaimer: This article is only written for informational purposes only. Users must not view the content as medical advice in any way. Users are also required to 'NOT SELF MEDICATE' and always consult a practicing specialist before taking any medicines or undergoing any treatment. DivyaAyushCare and the author will not be responsible for any act or omission by the User arising from the User's interpretation of the content.