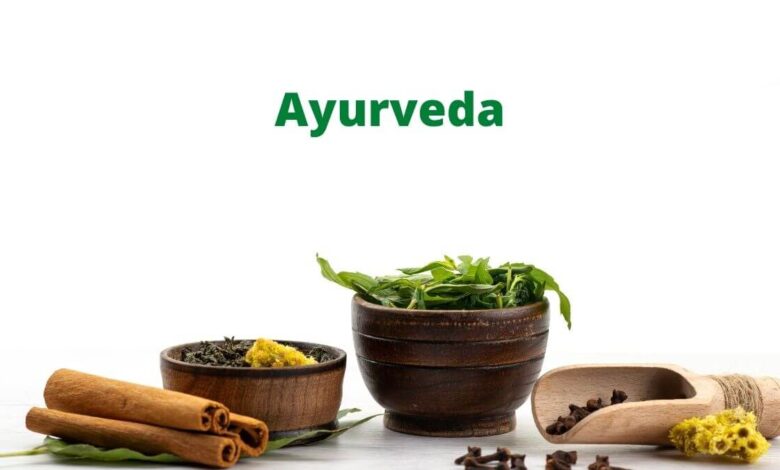 Ayurvedic has been the oldest method of curing the health system. According to the Sanskrit translation, Ayurveda means the knowledge of life. Through medicines, many people got their treatments. It is a natural healing process. Many therapy centres, spas, resorts and many more are using this old and traditional method for curing old pains in the body. Ayurveda is the oldest method practised in India and uses five actions or panchakarma, which includes yoga, massage, acupuncture and herbal medicine.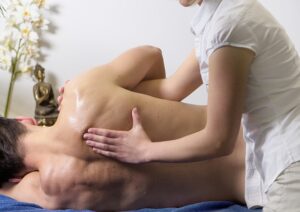 Massage treatment is one of the well-known methods in the Ayurveda section. It claims to treat many disorders like anxiety, asthma, arthritis, high blood pressure, cholesterol and many more.
The range of Ayurvedic therapies
1. The herbal medicines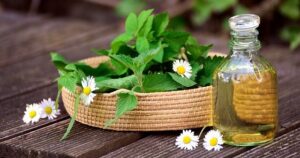 It includes a combination of several herbs like metals, minerals, and gems known as Rasha shastra that take the form of pellets, tablets and powder of various colours and scents.
2. Meditation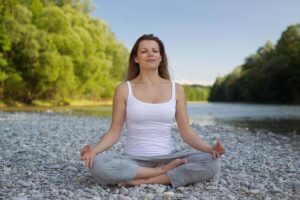 Also read: Demystifying the Doshas
It plays an impactful role on the body and mind. Meditation reduces stress and controls anxiety. A lot of adults are seen reducing their anxiety to a great level. It helps in controlling the feelings and emotions throughout stressful days. Another important fact is that it helps in increasing attention.
3. Panchakarma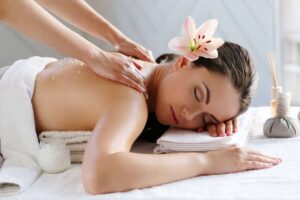 This is famously known as five actions, and it includes five therapies. It maintains the balance in the body, which in all means detoxifying the entire system of the body. Panchakarma has been the best benefit of Ayurveda.
4. Yoga
In modern days, people have become conscious about their health. During the lockdown, people understood the essence of maintaining a healthy life. Of all exercises and detoxification, yoga is the best form. It increases flexibility in the body, keeps the body positive and is major stress relief. Yoga is one of the oldest ayurvedic therapies.
Special considerations dealing with Ayurveda
It is safe and easy to deal with Ayurveda treatments, but from above these, there is a need for precaution in dealing with it.
Herbal medicines are natural and have less harmful effects on the body, but certain issues cannot be fully trusted on herbal medicines, especially on kids. It is fine to deal with the commodities of it, but overdose is not good and safe for the body.
There are several herbal medicines that are not good for pregnant ladies. Several tests must be taken while taking the herbal medicine.
There are several products in the name of herbal is sold around the world. Proper certification and brand must be used or sold in the market. Though herbal or Ayurveda items have created several benefits, there are items that are toxic for the body. They can also lead to death. It is always important to know herbs and their uses and how to take them.
Conclusion
These are all about Ayurveda. Ayurvedic medicine has spread even beyond the borders of India. However, there are many people who have switched to Ayurvedic due to its beneficial things. For many people, it has given a far-reaching results and brought a healthy life and received positive results.